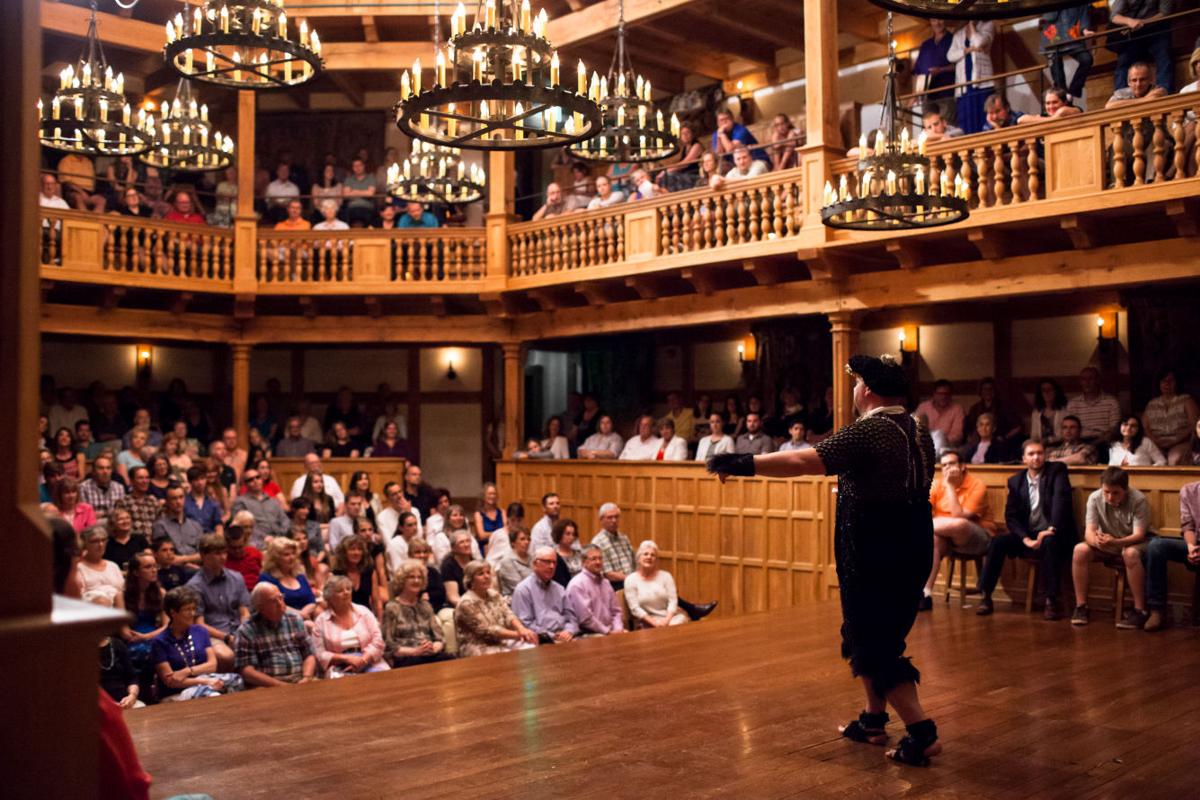 Why this and why that? Because why not. That's served me well for a long time, because there are so many reasons not to do something and none of them help you to do it.
For reasons I'll get to in a bit, I'm in the throes of a Shakespeare obsession. After a trip to Staunton to the American Shakespeare Center, we talked about renting a teardrop trailer next year and touring regional Shakespeare venues to see what productions we could … courtesy of the member list of the Shakespeare Theatre Association.
So, Shakespeare to Go.